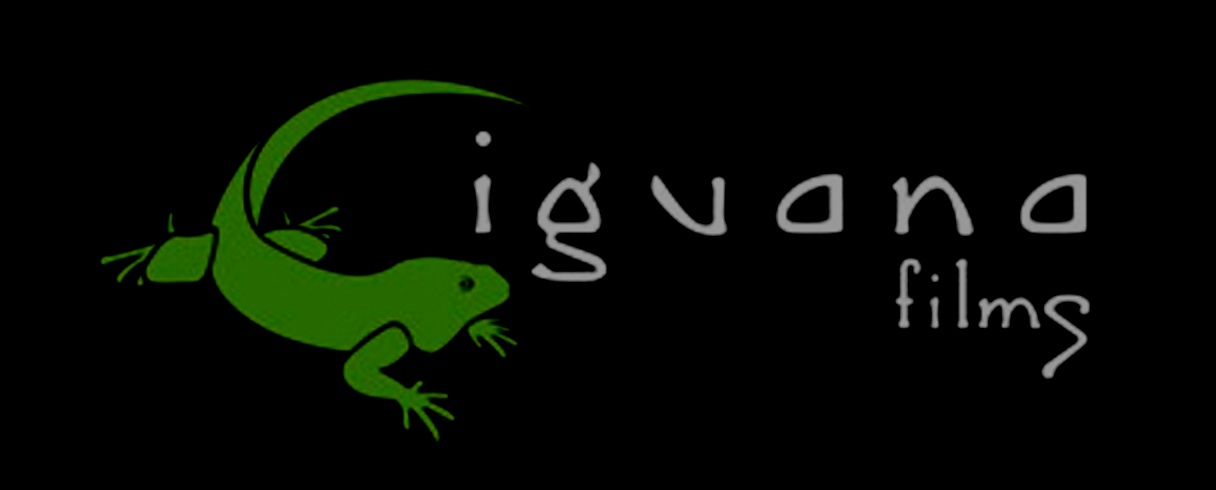 established IN 2000 BY MARIA AGUI CARTER
Iguana Films was founded in 2000 by Principal María Agui Carter, a Latinx, Asian, Indigenous Writer, Director and Producer. Maria leads award-winning diverse teams of media makers with subject matter and media platform expertise appropriate to each project.
Our films have aired on national PBS and cable TV, on digital media platforms, in theaters and community and educational screenings, at festivals from Frameline to Tribeca, and at summits from Allied Media to the White House.
We work in English and Spanish, and in all media platforms, on commissioned and independent media projects in digital, broadcast, and theatrical films. We also serve as consultants in film business strategy, story and budget consultations, editorial reviews, and workshop leaders. We specialize in stories that not only entertain, but inspire, educate, instigate and activate for a better world.