Commissioned for the Arena Stage production of Our War, Maria Agui Carter's 14 Freight Trains tells the story of Jose Gutierrez, the ghost of a once undocumented US Marine killed in Iraq, a play about the meaning of citizenship and the legacy of war.

"Our War" Premiered on in October 2014 at Area Stage's Mead Center for American Theater in Washington, DC.
14 Freight Trains | Maria Agui Carter - Playwright | Area Stage, opened Washington, D.C. Fall 2015 (One Act)
"CARTER'S RICH CHARACTERIZATION MAKES THE PIECE ONE TO REMEMBER."

— Jennifer Perry, Broadway World
"FOURTEEN FREIGHT TRAINS…A BREATHTAKING COMBINATION OF ACTING, WRITING, AND DIRECTING, HONORING THE GREAT CONTRIBUTIONS IMMIGRANTS HAVE MADE TO America and the American military."

—Sophia Howus, DC Metro Theater Arts
"AN EARTH-MOVING TALE OF A YOUNG BOY WHO REMINDS US OF THE IMMIGRANTS, ILLEGAL, OR NOT WHO FOUGHT OUR WARS AND BROUGHT THE LINE "LIFE AND JUSTICE FOR ALL."

— Jordan Wright, Alexandria Times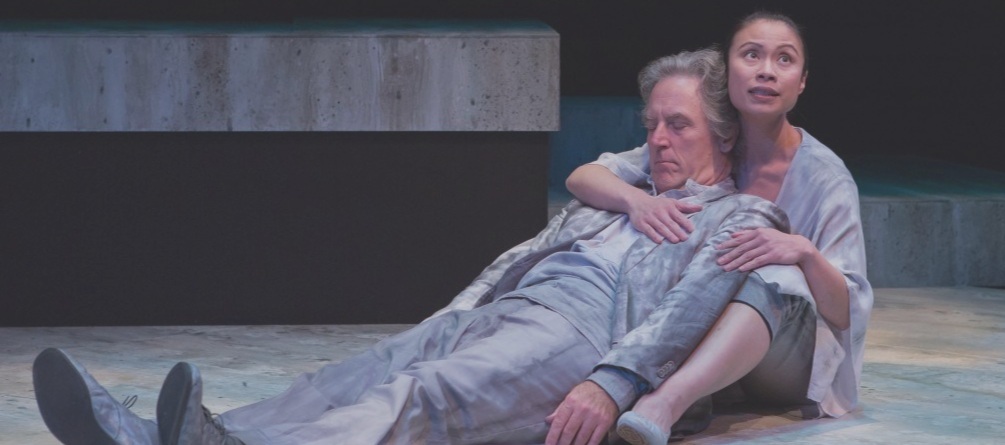 interested in performance rights?
CONTACT: info@iguanafilms.com