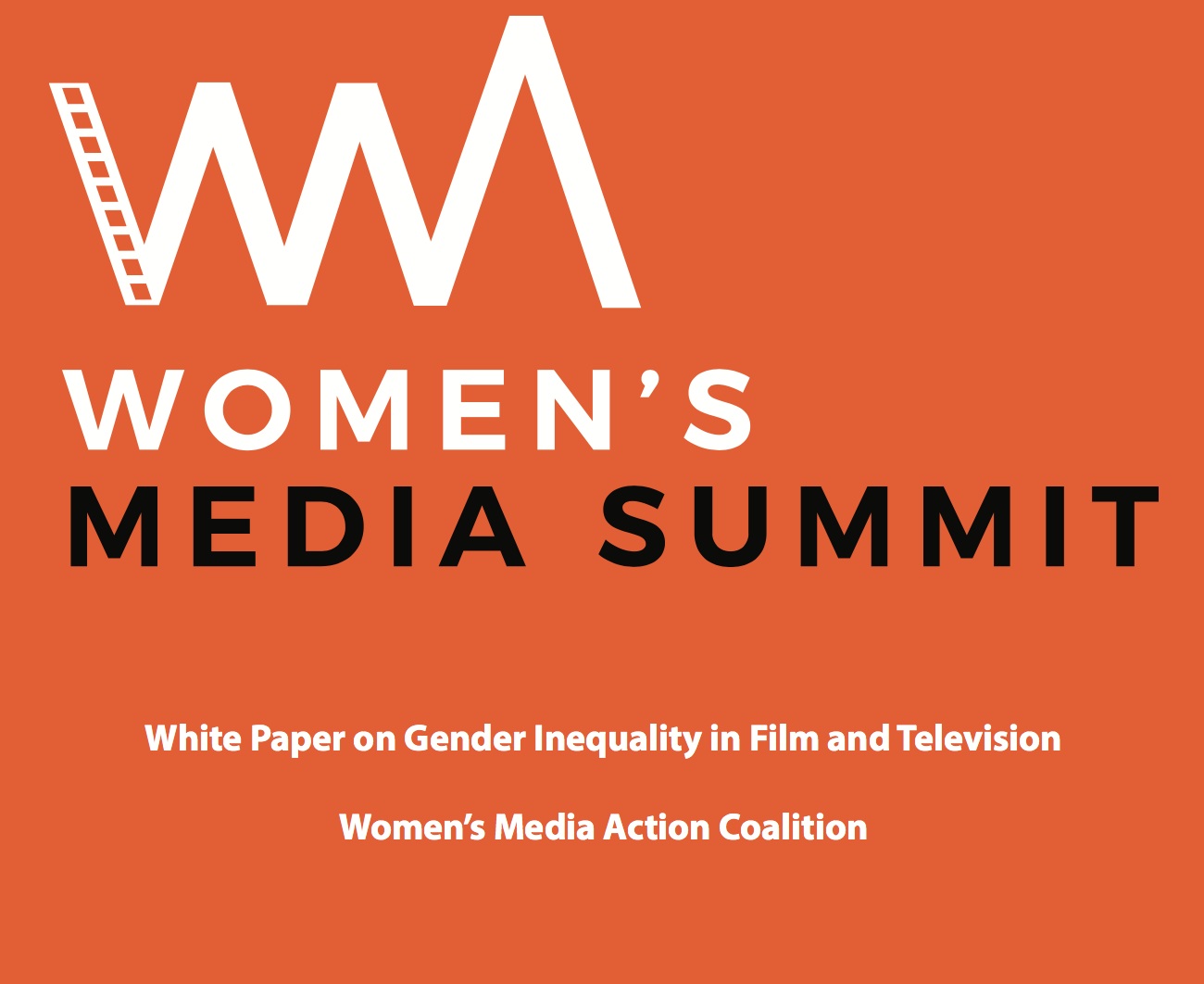 The Women's Media Summit, a group of over 100 leaders from various industries, issued a white paper that outlines an action plan for eliminating gender inequity in U.S. entertainment media.

This white paper lays out the persistent problem of gender inequality in entertainment media and provides a practical action plan to achieve equal representation of women behind the scenes and on the screen in film.
Women's Media Summit : White Paper on Gender Inequality in Film and Television | Writer - Maria Agui Carter, Maria Giese, Caroline Heldman, Kathleen Tarr, Christine Kunewa Walker
Women hold only 3% of above-the-line and green-lighting positions in the media industrY.
Of the top-grossing 250 films of 2016, only 7% were directed by women