The Secret Life of La Mariposa | Maria Agui Carter - Writer, Director Barbara DeFina - Producer.
Currently in pre-production.
Mari, a 13 year-old with a special connection to the Monarch butterflies of her native Mexico, escapes abuse through fantasy, until the fantasy takes over her reality.
Maria Agui Carter and her script has been a fellow at the following: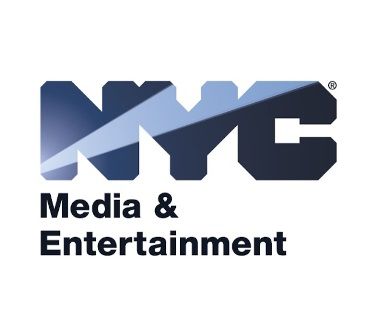 Maria Agui Carter is a playwright, screenwriter and an independent director and producer. She grew up undocumented and graduated from Harvard.

A Professor of Visual and Media Arts at Emerson College, and President of Iguana Films, LLC, she has won George Peabody Gardner, Warren, and Rockefeller Awards, and served as a visiting scholar at Harvard, Tulane and Brandeis. Her recent projects include:
Rebel (2013) Writer, Director, Producer - Winner of a 2014 Erik Barnouw Award-Best Historical Films in America, PBS, now on Amazon Prime, Itunes

No Job for a Woman (2012) Producer, PBS, Women Make Movies

14 Freight Trains (2015) Playwright, Arena Stage

SciGirls Latina (2018) Director, Series Advisor, 2019 Emmy nominee
Barbara DeFina has been a producer in the film industry since 1986. Her first project was The Color of Money for director Martin Scorsese. She went on to produce such films as :
Michael Jackson: Bad (1987)

The Last Temptation of Christ Cape Fear (1988)

GoodFellas (1990)

The Grifters (1990)

The Age of Innocence (1993)

Casino (1995)

Bringing Out the Dead (1999)

Hugo (2011)

Silence (2016)
Contact us at info@iguanafilms.com to be added to our Mariposa emailing list for exclusive updates and screenings.